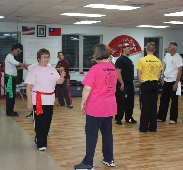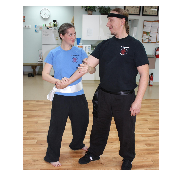 Serving Northern Virginia since 1994, Qi Elements provides genuine and in-depth training in Taijiquan (Tai Chi martial art) and in Qigong (mind-body health exercises). We offer daytime, evening and weekend classes to adults of all ages and teens. Our instructors are highly experienced and dedicates to students' achievement. Our arts transform lives, making you stronger, more confident, calmer and more centered, and relieve many health problems.
BECOME A CERTIFIED TEACHER
OF TAIJIQUAN OR QIGONG
LEARN ONE ON ONE AND IN SMALL GROUPS
JOIN A FUN AND SUPPORTIVE LEARNING COMMUNITY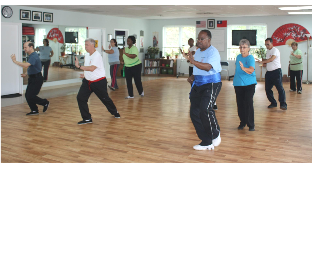 LEARN A SYSTEM THAT DOES NOT RELY ON STRENGTH OR SIZE



Transform Your Life--Health, Strength, Spirit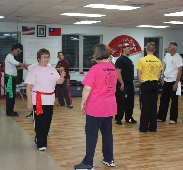 Special Announcements and Events
We are accepting students for our Taijiquan program. Come in to observe any of our beginning classes--Tues & Thurs 9:30-11:00 AM, 6:30-8:00 PM; Sat. 9:00-10:30 AM--or take a trial class for $25, applied to your enrollment when you join.