If you are looking to improve your muscle strength, flexibility, and balance, you've come to the right place. Qi Elements offers Taijiquan classes in Herndon, VA, for teens and adults. Taught by trained instructors, our courses provide students with genuine and in-depth training in Tai Chi martial arts and Qigong (mind-body health exercises). They work with you while you learn every move and technique and ensure you perform them safely and properly until you have them down pat. Visit our facility today to discuss our classes with one of our friendly representatives.
Martial Arts for Beginners
We enjoy working with students of different levels, including beginners. When you join us for training, we start you off learning the basics before teaching you more complex moves. Our arts will transform your life, making you stronger, more confident, more centered, and calmer. Plus, you may be able to relieve different health problems.
Since 1994, our skilled instructors have been dedicated to giving our students a fun but educational training experience. Let us do the same for you. We can't wait to assist you with achieving your martial arts goal, so contact us today to sign up for one of our classes.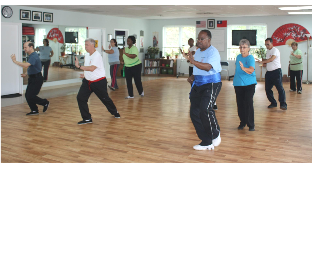 Transform Your Life--Health, Strength, Spirit
Special Announcements and Events
Join our Taijiquan program. We are accepting students who are ready to learn new skills and change their lives. If you would like to come in and observe one of our beginning classes, just let us know. The hours for these courses are Tuesday and Thursday, 9:30 a.m. - 11:00 a.m., 6:30 p.m. - 8:00 p.m. and Saturday, 9:00 a.m. -10:30 a.m. You can also take a trial class for $25 (fee applied to your enrollment when you join).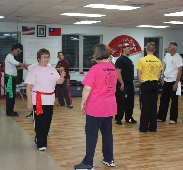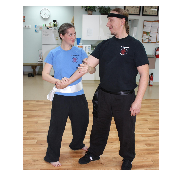 BECOME A CERTIFIED TEACHER
OF TAIJIQUAN OR QIGONG
LEARN ONE ON ONE AND IN SMALL GROUPS
JOIN A FUN AND SUPPORTIVE LEARNING COMMUNITY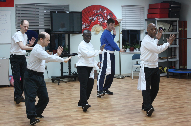 LEARN A SYSTEM THAT DOES NOT RELY ON STRENGTH OR SIZE



Life-Transforming Taijiquan Classes in Herndon, VA