What are you looking for? Qi Elements offers adults and exceptional teens programs in Taijiquan (Taiji martial art and self-defense), Taiji-Qigong (Taiji with emphasis on health), and Medical Qigong Exercise (for health and relieving illnesses). We take a comprehensive, in-depth approach based on Master Roger Blough's 31 years of teaching experience in universities, government and with Taiji and Qigong since obtaining his black sash certificate in 1997. While each program has it's particular benefits, all of them give you the opportunity to improve self-confidence, mental function and focus, coordination and flexibility, and overall health.
Learn about our Taijiquan program here.
Learn about our Taiji-Qigong program here.
Learn about our Medical Qigong Exercise Program here.
We offer teacher certification in all three programs.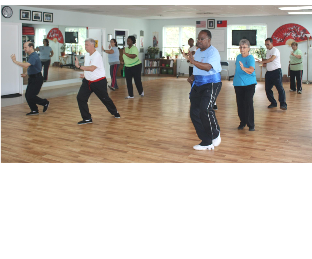 Special Announcements and Events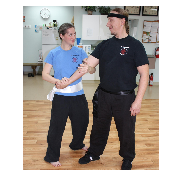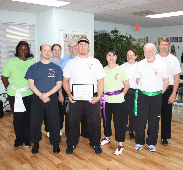 BECOME A CERTIFIED TEACHER
OF TAIJIQUAN OR QIGONG
LEARN ONE ON ONE AND IN SMALL GROUPS
JOIN A FUN AND SUPPORTIVE LEARNING COMMUNITY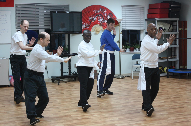 LEARN A SYSTEM THAT DOES NOT RELY ON STRENGTH OR SIZE




COVID is still here and so are we at Qi Elements, stubbonly determined to carry on with our mission of changing people's lives for the better through the ancient arts of Taijiquan (Tai Chi), Taiji-Qigong and Medical Qigong. We've acquired a high capacity air purifier, and we have always used top quality air filters in our HVAC systems and had hand sanitizer available throughout the studio. We have resumed in-person classes and are requiring all participants to be vaccinated against COVID and to wear masks during the classes. We even have "no contact required" class Tuesday evenings. If you are interested in attending in-person classes, please see our enrollment information page here. Please specify if you are interested in Taijiquan (Taiji martial art), Taiji-Qigong (Taiji for health) or Medical Qigong.
Master Teacher Roger Blough Email qielements@qielements.com.
Transform Your Life--Health, Strength, Spirit